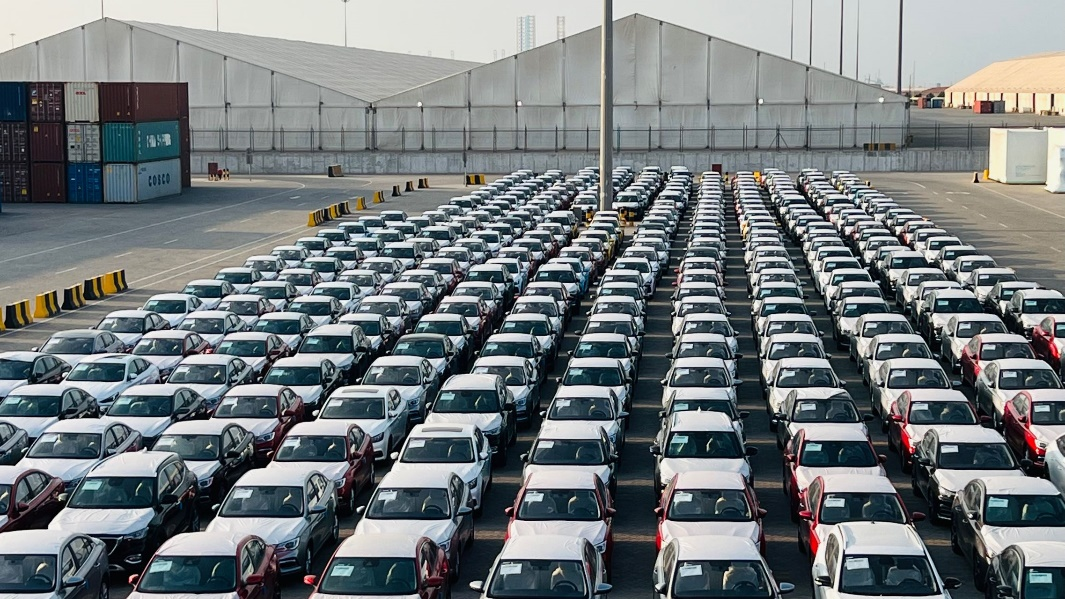 BEIJING and municipal authorities in Xian have started offering cash subsidies on electric vehicles (EVs) in a sign that a price war among carmakers has failed to effectively boost sales, reports Hong Kong's South China Morning Post.
Residents of the Chinese capital can receive a cash subsidy of CNY10,000 (US$1,452) if they replace their existing cars with battery-powered vehicles between March 1 and August 31, said the Xian municipal government.
In Xian, the capital of China's northwestern Shaanxi province, EV buyers can receive a CNY6,000 subsidy for purchases before the end of April.
"Regional governments are betting on the EV sector to spur consumption and drive [economic] growth," said Cao Hua, a partner at private-equity firm Unity Asset Management. "But the market sentiment appears to be weak, and the incentives may not be enough to spark a sales boom."
(Shipping Gazette)