Sam Chambers July 25, 2023
China's two state-backed port operators are growing faster on the international stage than other established terminal names such as PSA International and DP World.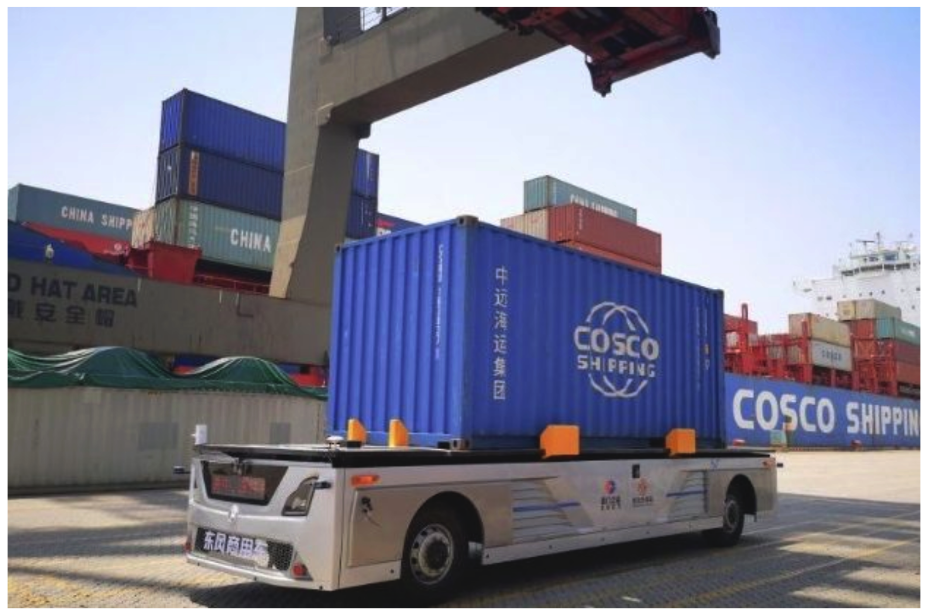 COSCO and China Merchants both saw volumes grow last year by more than 4%, cementing their place on the podium of terminal operators while their rivals in the top six all registered declines, according to Drewry's latest Global Container Terminal Operators Annual Review and Forecast report.
The rankings are set for a shake-up with Drewry predicting M&A-led growth strategies will propel leading regional terminal operators and container shipping lines into the global terminal operator (GTO) rankings next year.
Eleanor Hadland, author of the report and Drewry's senior analyst for ports and terminals said: "Increased M&A and privatisation activity will see the number of GTOs increase – Hapag Lloyd, ONE, Adani and Abu Dhabi Ports Group are all set to feature in next year's league tables."
Source: Splash 247